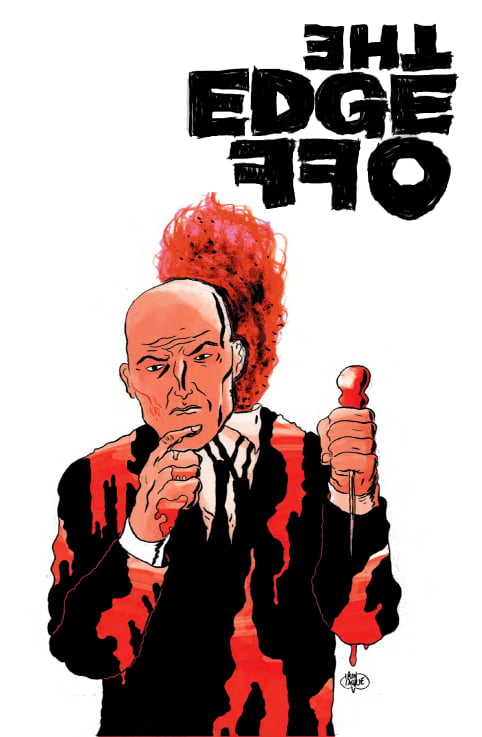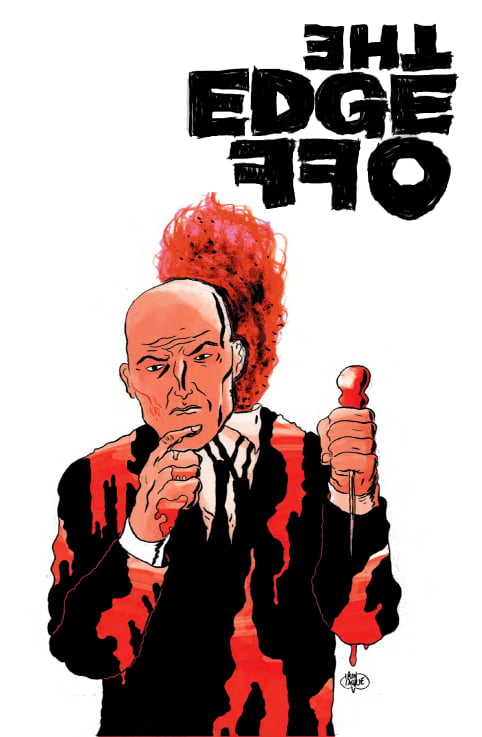 THE EDGE OFF - Print Copy
£4.00 / On Sale
Spiked by a new designer drug, gangster Lee Butler searches for his kidnapped daughter. What happens next is The Edge Off. Full colour 28 page comic. By Fraser Campbell, Iain Laurie, David B. Cooper & Colin Bell. Variant covers by Garry Brown and Frank Quitely.
*May be subject to additional customs and other charges in some territories.
This is due to new VAT guidelines affecting all online sales outside of the EU, leading to local VAT/Customs Charges payable by recipient. Please check your current VAT rates.